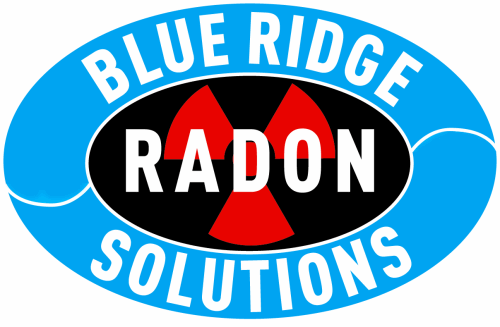 We have been serving Western North Carolina's radon testing and mitigating needs since 1999.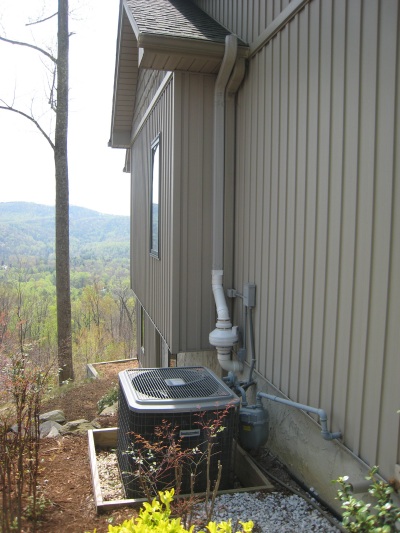 At Blue Ridge Radon Solutions we're dedicated to helping families and businesses reduce the risk of exposure to harmful radon gas. This dedication drives us to design the most efficient radon mitigation systems while maintaining the highest standards of quality, aesthetics and professionalism. Our qualified technicians have installed hundreds of radon mitigation systems in Western North Carolina. No matter how complex the installation, or how high the levels of radon; we guarantee a solution.
We carry over $1,000,000 of Radon Mitigation Liability Insurance along with Worker Compensation Insurance. (If an insurance policy doesn't state radon mitigation – you have no insurance for radon work)
Blue Ridge Radon Solutions
INSTALLS MITIGATION SYSTEMS FOR
Radon Gas in Residential Homes
Real-Estate Professionals
Federal & State Owned Properties
Radon Resistant New Construction Projects & Developers
Commercial Businesses & Properties
environmental engineers. VIM and VOC Mitigation Projects.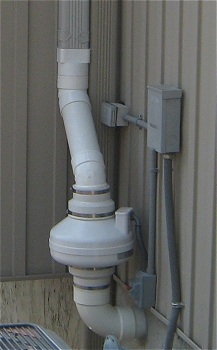 10 REASONS WHY BLUE RIDGE RADON SOLUTIONS IS THE RIGHT CHOICE
Results Guaranteed in Writing
5 -Year Transferable Radon System performance Warranty
Systems That Are Cosmetically Appealing
Affordable pricing
High-Quality Materials & Services
Friendly, Pre-Screened Technicians
100% Post-Install Cleanup
100% success of achieving our radon reduction guarantee.
Fully Licensed, Insured.
HOW DO RADON
MITIGATION SYSTEMS WORK?
Radon systems are permanently installed soil depressurization systems.
Active soil depressurization systems create a vacuum in the soil under the foundation of the home, office or building.
Radon mitigation systems continuously block the flow of radon gas by removing it from the soil before it can enter through the foundation.
The radon mitigation system can be hidden internally by routing the pipes through the attic of the home or can be installed on the exterior of the home.
Our active radon remediation systems use an American made, radon specific exhaust fan to create a permanent vacuum in the radon suction pipes.
Passive radon mitigation systems can be installed while the home or building is being constructed. Radon resistant new construction techniques can prevent radon entry without the use of a radon exhaust fan.
Our team uses innovative approaches to install radon mitigation systems to the highest degree of customer satisfaction while achieving radon reduction results.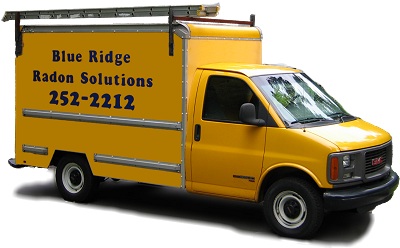 Radon is Serious
It has been estimated that over 20,000 deaths each year have been tied to radon gas exposure. Radon is a naturally occurring, radioactive gas and based on studies by the Environmental Protection Agency (EPA) we know that there is a much greater risk of developing lung cancer when exposed to this gas. Sadly, most of the exposure to radon occurs in the home where we spend a great deal of our time with our family.
---
Blue Ridge Radon Solutions
(828) 252-2212 | info@blueridgeradonsolutions.com
www.blueridgeradonsolutions.com